ABOUT US
An exclusive financial services firm specifically designed to help individuals and businesses formulate a strategy to reach their financial goals with ease and confidence.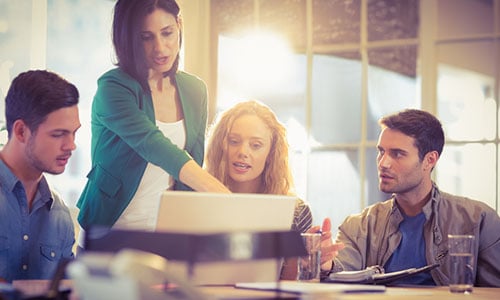 OUR STORY
With a degree in economics and accounting from York University and an innate entrepreneurial spirit, I found my calling in the financial services field. Personally and professionally, I have always been involved in helping people achieve their dreams and enriching their lives.
OUR VALUES
More than just your financial magic wand, I am your steadfast ally as we go through life. Whether you are purchasing a new home, financing a child's education or planning for retirement, I would like to celebrate all your achievements together.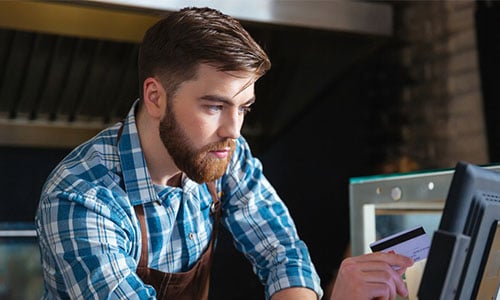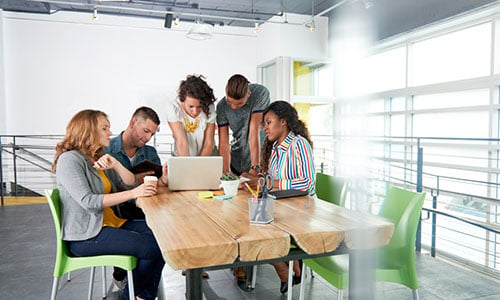 OUR HISTORY
Being in the financial services for over 20 years, I have experienced first hand the whims of the financial services, the ups and downs of the market, the introduction of new legislation, and the ever changing landscape of financial offerings.