Tailored Dollars
Packages of money fitted to your specific financial needs
Your Financial Magic Wand

Tailored Dollars is proud to be your all encompassing financial solutions provider for all your financial servicing needs. Tell us your dreams, and we will provide you with a financial roadmap to make your dreams a reality.
E

XPERTISE
Fully accredited and skilled professionals. We offer advice that is right for your unique situation, whatever that situation might be. Focusing on your needs, your values, and your priorities, I can help you develop a "made-to-measure" financial strategy using a variety of appropriate investment and insurance solutions.
OBJECTIVITY
Fully impartial; not tied to any specific products or companies. We do not offer "ready-to-wear" solutions that are so common in the marketplace. With access to investment products from over 80 companies and insurance products from over 20 leading insurance companies, our recommendations are designed to meet your family's and your business' specific needs.
RELEVANCE
Navigating through the financial products and services can be an overwhelming proposition. Our extensive involvement in all of the areas that your financial health requires, makes us an ideal financial resource for you. By continually updating knowledge and keeping up with the latest developments in the financial services industry, all our services are tailored not only to your specific needs, but also to an evolving market conditions and financial products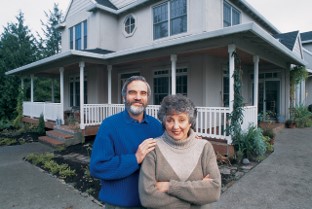 MORTGAGES
Proud to offer our interlining services between your financial needs and the lenders' offerings to provide you the following options to help you secure financing.
FINANCIAL PLANNING
Comprehensive and integrated approach to financial planning based on 6 fundamental principles...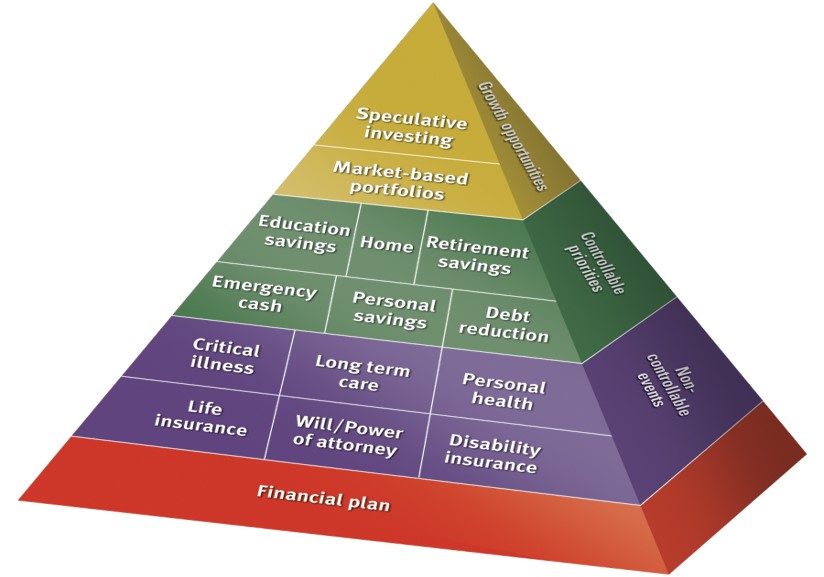 BUSINESS START-UP SERVICES
Whether you are starting a business or managing an existing business, a professional business plan can help you;
Turn your ideas and capital into a prosperous and viable business venture

Secure financing from lenders and/or attract investors to raise capital for expansion

Identify strengths and weaknesses of your business model to take advantage of opportunities and mitigating risks